ETRONIKA has automated main Šiaulių Bankas lending processes for SME and retail customers and significantly increased the speed and quality of lending services.
About the Client
Šiaulių Bankas was established in 1992 and is a fast-growing financial institution with a diversified shareholder base, distributed among Lithuanian and foreign shareholders, including the European Bank for Reconstruction and Development (EBRD), which owns 26% of Šiaulių Bankas shares.
Šiaulių Bankas provides services for private and corporate customers, such as consumer financing, savings, investment services, and daily banking services, offers fast and flexible financing opportunities for corporate customers, with a particular focus on small and medium-sized enterprises (SME). Šiaulių Bankas serves customers in 60 branches across 37 cities in Lithuania. Bank shares are listed in Nasdaq Baltic Stock Exchange. According to the 2018 and 2019 "DIVE Lietuva" secret buyer investigation, Šiaulių Bankas is the first in Lithuania in terms of customer service quality.
Challenge
Šiaulių Bankas is a commercial bank providing financial services to private and corporate entities since 1992. Recently, Šiaulių Bankas identified that their lending systems were not agile enough to adapt to constant compliance and market changes in the financial sector. Furthermore, the manual work needed to process various lending operations, including corporate and private lending, was taking a lot of time, which could be used to generate new leads and increase sales.
Implemented Solution
ETRONIKA values its clients, so every product, including Digital Loans©, is configured for convenient use even for less tech-savvy specialists. Simple yet functional UI, Wizard-based flows, and tools for self-learning create an unforgettable customer journey.
Digital Loans© also provides automatization of evaluating the credit rating of both private and corporate clients. On top of that, Digital Loans© is integrated with other Šiaulių Bankas banking systems, as well as external registries and financial institutions.
Interested in this story?
Contact Us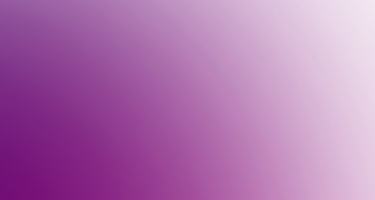 Interested in this story?
Contact us to discuss any inquiries you might have about this topic.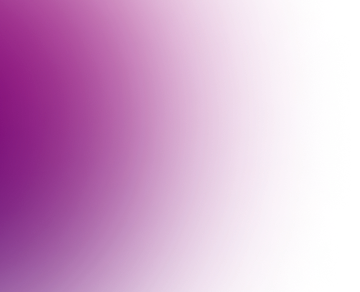 Thank you!
We will contact you soon!
Results
Digital Loans© optimized lending processes in Šiaulių Bankas and created a more sustainable and user-friendly infrastructure, which ensures faster and more accurate decision-making and reduces expenses.
Reduced loan issuing time to both private and corporate clients up to six times;
Effective control of operational risks guarantees the safety and quality of lending processes;
The need for staff training for loan issuing is cut to a minimum;
Reduced new processes implementation time from 50 to 80 percent.