About the client
General Department for Identification (GDI) / Ministry of Interior
Challenge
The National Strategic Plan for Identification (NSPI) aims at achieving a long-term vision for Cambodia – every person to have an identity.
Solution
Development and use of well-functioning, integral and efficient system to accelerate identification in the country to contribute to accessibility of civil, legal, social and political rights.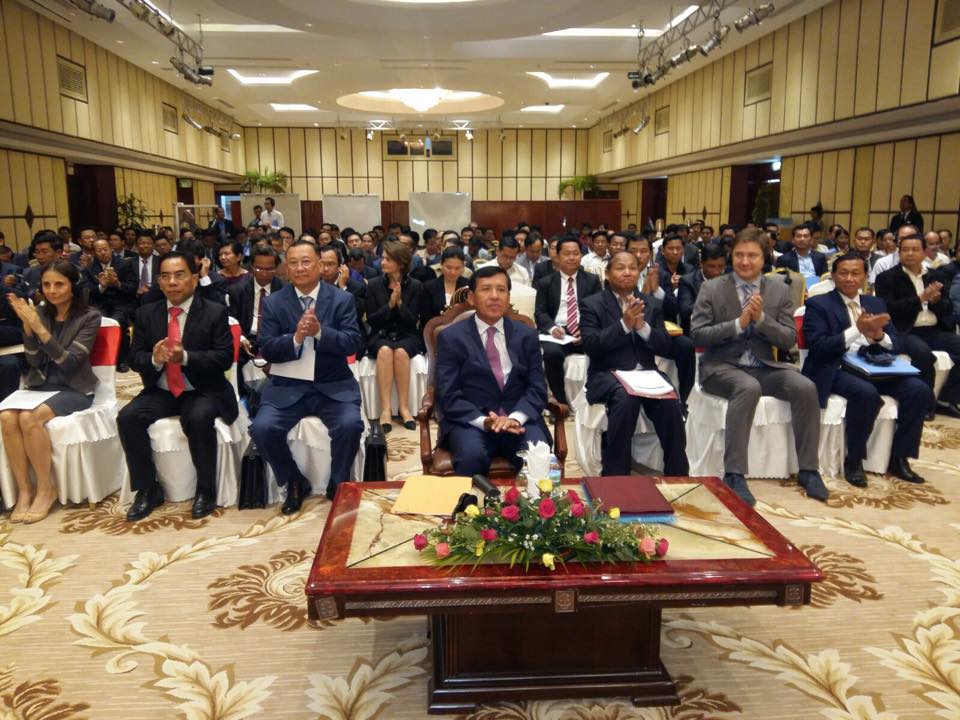 Services provided
Revision of existing legislation, policies and frameworks regarding birth registration and identification processes;
Recommendations for improvement and strengthening the capacity and systems of the General Department of Identification to improve equitable delivery of birth and other civil registration services and identification processes nationwide;
Development of a National Strategic Plan for Identification in Khmer and English.