About the client
The Ministry of State (President's Office) Constitutional Affairs and Good Governance Registrar General's Office
Challenge
Establishment of a more enabling and sustainable investment climate by:
Inculcating a 'service delivery' culture within the public service;
Transforming laws, policies and procedures affecting business and investment to enable Zanzibar compete effectively with its regional as well as international competitors in attracting new investment.
Solution
Preparation of a concept, supporting regulation, needs assessment and implementation plan for business entry, exit and securities registration reform in Zanzibar.
Scope of project covers these areas:
Business registration processes in respect of starting up and winding the business, amending information held in the business registers and etc.;
Bankruptcies and insolvencies of the persons and the businesses procedures and practice;
Secure transactions possibilities in Zanzibar.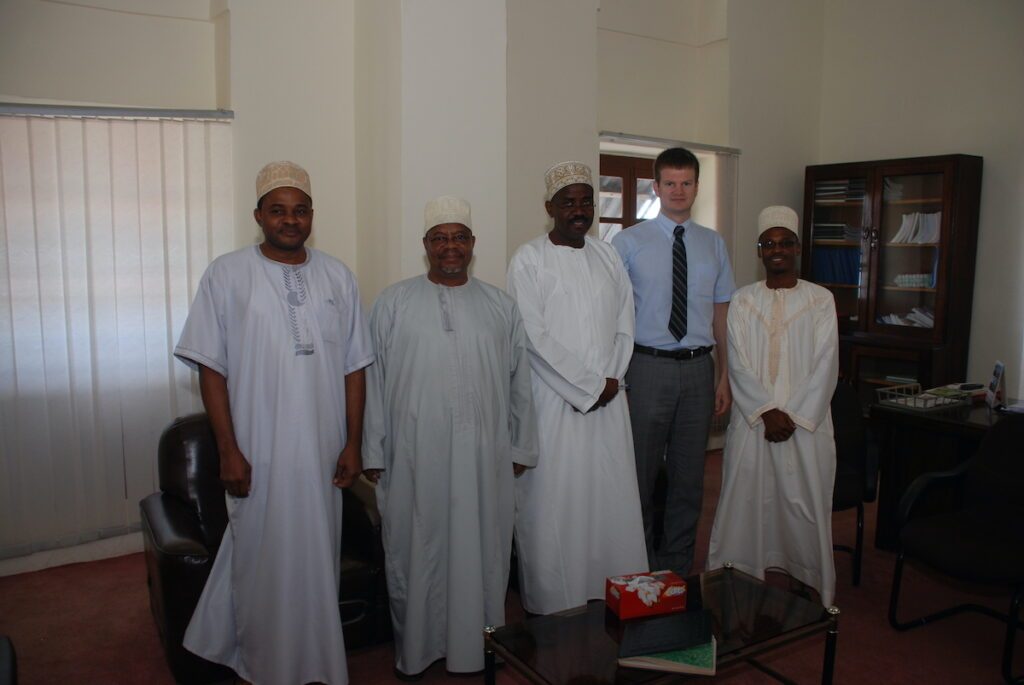 Services provided
The tasks were to:
Undertake a diagnostic of problems for businesses associated with business entry, exit and securities registration, insolvency registration in Zanzibar;
Identify best practice outcomes in these areas, supported by reform concepts and implementation strategies that are practical and feasible for Zanzibar;
Draft laws and recommendations on subsidiary regulations with supporting regulatory impact assessments;
Undertake a needs assessment of the Registrar General's Office and prepare cost action plans to guide the implementation of the reforms.
Impact
The research was made from the several perspectives:
Legal – theory and practice – analysis of the legal framework in respect of business registration, insolvency and bankruptcy and secure transactions, discrepancies in practices and theory, draft laws for insolvency, business registration and secure transactions;
Institutional and organizational – analysis of role and mandates of involved institution, staffing, capacity and competence of staff in RGO; Analysis of general IT competence capacity level in Zanzibar, the level of computerization and computer literacy of the staff involved in the process, recommendations and guidelines for the institutional capacity building, required training programs and awareness, compliance cost survey, M & E program, business actions plan for the reform;
IT and ICT infrastructure – analysis of current infrastructure at RGO and design infrastructure required for the smooth operation on the registries and related RGO activities;
Public services – research of availability of public services, clients support and help desk functions, recommendations how to build public services.