Anguilla is investing in the business registry system, which will be developed and implemented by NRD Companies. As a small territory with a population of 15,000, Anguilla is demonstrating a progressive approach towards improving its business environment.
The Government of Anguilla, acting through its Ministry of Finance, Economic Development, Investment, Commerce, Tourism and Information Technology, has signed a contract with NRD Companies to improve the country's business environment by developing and implementing digital business registry system.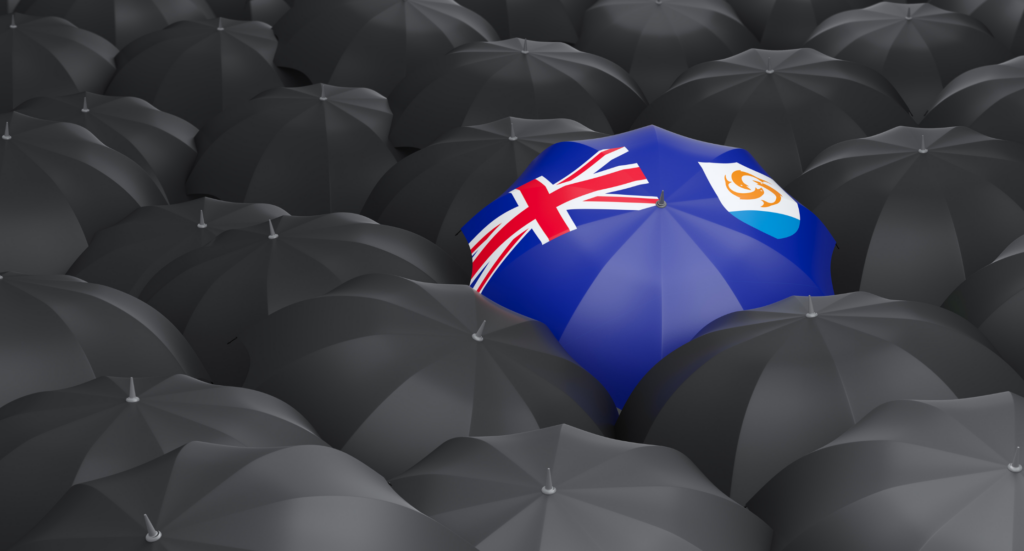 The system will allow businesses to streamline their registration and document submission processes as well as will comply with the new laws, thus it will vastly improve the efficiency of business registration and other related operations.
Developed by NRD Companies, the Commercial Registry of Anguilla will consist of a robust, stable, secure and commercially-viable electronic system. This system has been designed to maintain company information and the associated due diligence materials that are required by law, and will further be utilised to incorporate companies. The system will also help to facilitate the information exchange with international law enforcement agencies with respect to the companies' ownership information. The system will be utilised by several local agencies in the furtherance of their statutory responsibilities – Commercial Registry, Financial Intelligence Unit and the Anguilla Financial Services Commission.
The Government of Anguilla intends to have the electronic system established and all supporting arrangements in place by the first half of 2021.