The Ministry of Innovation, Science & Smart Technology has signed a contract with NRD Companies for e-Services Platform development as part of the Public Sector Modernization Programme for the Government of Barbados. A progressive e-Services platform implementation aims to help citizens and business representatives apply for needed services online.
The following components and features will constitute to e-service delivery platform:
Government Portal with Directory of Services and access to it online
BPM (Business Process Manager)
Government Service BUS (Interoperability)
Full integration for the following components
Payment Gateway
eDRMS for repository services
Two pilot e-services will be launched together with the platform:
Police Certificate of Character
Application for Liquor Licence
About the platform
The system will be built on a ready-to-use product – the GxP e-service delivery platform. It offers an innovative, user-friendly infrastructure for designing, creating, monitoring and adjusting e-services on a national level. It's a vital asset, which reduces time and costs required for e-service delivery and radically improves the overall experience of both: services receivers and providers.
Such e-service delivery systems are becoming a commodity, necessary to stimulate innovation development and optimize the outdated bureaucratic procedures. The (part of the) project is financed by the Inter-American Development Bank.
Interested in this story?
Contact Us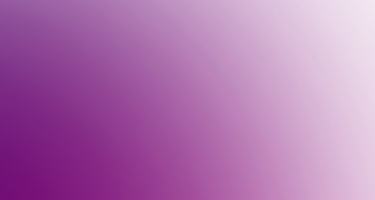 Interested in this story?
Contact us to discuss any inquiries you might have about this topic.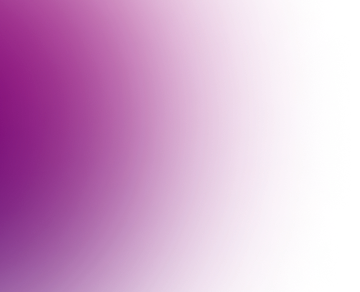 Thank you!
We will contact you soon!