As the world seeks to close the identification gap by embracing digital ID and achieve Sustainable Development Goals, many countries forget about unique ID—the foundation of any functional e-ID system
The world is facing an identification gap problem. The World Bank has estimated that around 850 million people, the majority of them in sub-Saharan Africa, encounter significant challenges when proving their identities and exercising basic human rights set out in international laws—voting, getting a quality education, receiving social and medical benefits, or finding legal employment.
The issue of lack of identification has been at the core of the United Nations (UN) Sustainable Development Goals (SDGs) programme, which has set an ambitious goal of closing the identification gap by providing legal identity for all including free birth registrations by 2030.
To achieve this object, digital identity systems are generally identified as the best solution. Many emerging economies have already recognized the importance of digital IDs in bringing socio-economic benefits, building more inclusive societies, providing e-services, and laying the base for achieving other SDGs.
A common mistake
However, according to Mindaugas Glodas, CEO at NRD Companies, a global IT and consulting group of companies specializing in e-governance that has published a whitepaper on digital ID, it is crucial to identify the potential risks before jumping into the digital dimension. One of the most common risks lies in the absence of a well-functioning civil registration and vital statistics (CRVS) system.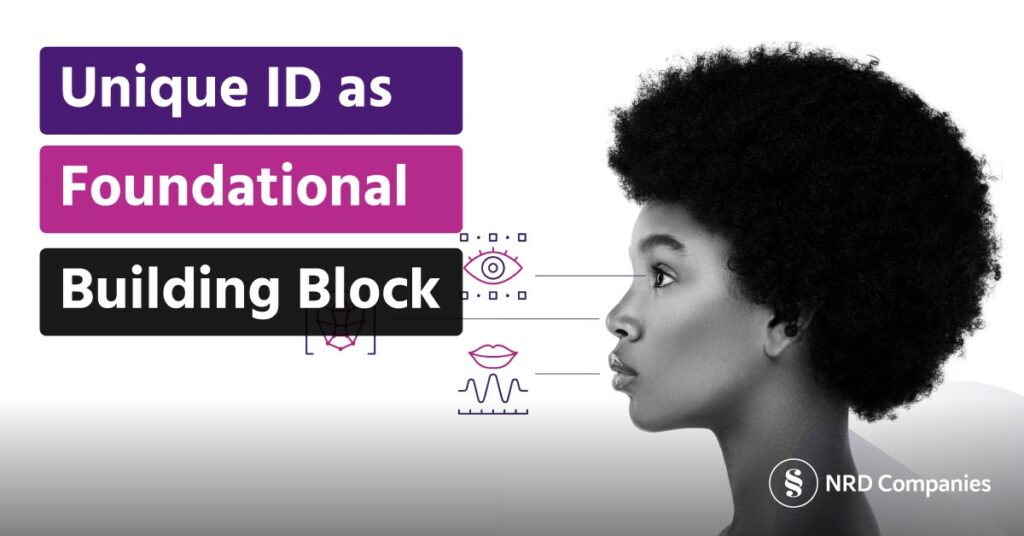 "CRVS is the most fundamental building block of the national identification system and is integral to successful digital ID implementation," said Mr Glodas. "It fully covers life events of the individual starting from birth and is continuously updated throughout the lifetime. Only a complete, accurate, and efficient digital CRVS system is a proper basis for further developments."
Mr Glodas also added that major problems emerge in cases where countries leapfrog the traditional physical identification schemes and move directly towards building digital identification systems. "When there is no proper identification in the physical system, some people manage to get hold of several different passports, making it more difficult for governments to counter fraud and other illicit activities as well as meet SDGs," said Mr Glodas.
Uniqueness at the core
Uniqueness is key when it comes to avoiding such misunderstandings. "Every individual must be given a unique identity—a set of attributes and characteristics that individualize a person," said Mr Glodas. "It can be biometric data like DNA or fingerprints and it is not the document itself, be it a passport or an ID card."
It can also be unique identifiers (UINs)—sequences of at least ten digits to identify a person, designed as a logical construct referencing date of birth, gender, code of geographical location at birth, or a random number. "Usually, UINs serve as a link between the civil registration system and the national identity, and also ensure the interoperability of other registers and state information systems," said Mr Glodas
He concluded that having a sustainable unique digital ID system can not only help achieve the UN's goals of providing identification for all by 2030, but has the potential to advance many other interrelated SDGs.
"Countries embracing latter concepts of unique digital identity and e-services highly contribute to achieving other SDGs such as strengthening digital literacy, digital and financial inclusion, digital connectivity and identity, and healthcare," said Mr Glodas.
Interested in this story?
Contact Us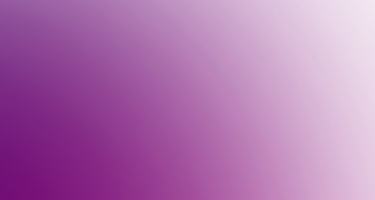 Interested in this story?
Contact us to discuss any inquiries you might have about this topic.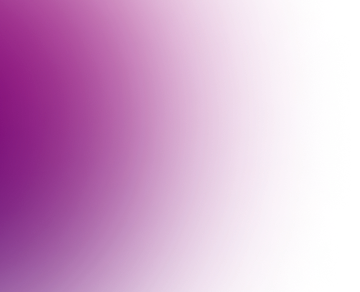 Thank you!
We will contact you soon!