The Government of Belize and the International Financial Services Commission have started the transformation of a merged business digital registry to manage domestic and foreign companies.
Belize, the only English-speaking country in Central America, strategically located between North America, South America and the Caribbean is taking steps to improve its ease of doing business and strengthen its position globally by reforming the delivery of Business Registry services and implementing an online business registry system to deliver services and products digitally. This transformation will increase the attractiveness of the country to investors and provide growth opportunities to Belize's economy.
Currently, Belize has two business registries: one for registering domestic businesses (Belize Companies and Corporate Affairs Registry), and the other for foreign companies (Belize International and Corporate Affairs Registry). The Government of Belize (GOB) decided to consolidate and modernize both registries into a unified business registry system, more in line with international standards.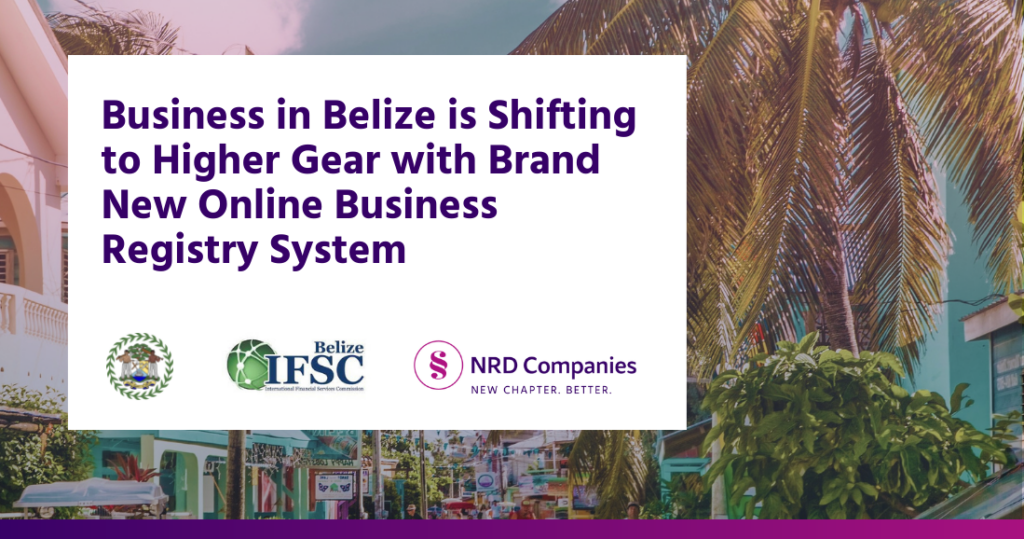 "Vitality of business means vitality of the country. The transformation of our business registries will make Belize more attractive to foreign investors and local entrepreneurs. It is also a foundation for increasing foreign investment, new jobs, higher tax income, savings of public funds and, consequently, more, higher-quality public services," says Mr. Claude B.F. Haylock, Director General of the International Financial Commission Services of Belize.
To implement the online registry system project, the International Financial Commission Services of Belize, having oversight over both business registries, has signed a contract with NRD Companies, an international provider of gov-tech services, IT solutions, and consulting, and has experience leading e-registry and digitization projects in more than 50 countries.
NRD Companies will assess the current structure of registries and create and implement a fully online web-based solution that will facilitate all functions and requirements, integrate all users, streamline and standardize current processes.
Due to this modernization, the environment of commerce and services will change dramatically. A new, all-digital fully paperless Belize Online Business Registry System will ensure effortless collaboration of governmental entities and remove redundant manual paperwork in different institutions. It will also transform the way the public interacts with those public and private institutions involved in starting a business by reducing repeated information sharing and secure and enhance data verification.
"We are excited to support Belize in this transformation leading to a new chapter of development of the country. Our experience shows that implementing modern, fully digital business registries has potential to radically improve the business environment in the region. It also indirectly propels quality of life for citizens in countries that have modernized their business governance," says Mindaugas Glodas, CEO at NRD Companies.
The new business e-registry will be launched at the end of 2022.
Interested in this story?
Contact Us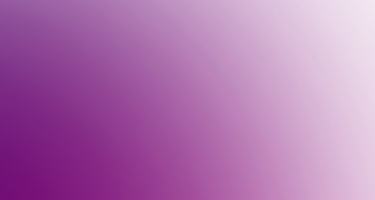 Interested in this story?
Contact us to discuss any inquiries you might have about this topic.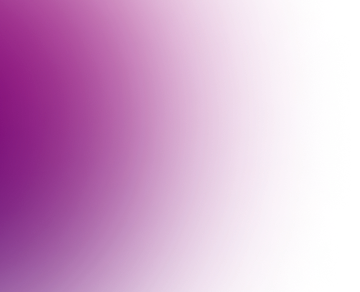 Thank you!
We will contact you soon!
ABOUT THE INTERNATIONAL FINANCIAL COMMISSION SERVICES OF BELIZE
International Financial Commission Services of Belize is a premier regulatory body for the offshore industry in Belize and as the regulatory authority is responsible for promotion, protection and enhancement of Belize as an international financial services centre and regulation of provision of international financial services. Its mission is to support the development of the financial services sector in Belize primarily through effective regulatory practices, market expansion, professional skills, and product enhancement.

ABOUT NRD COMPANIES
NRD Companies is a global IT and consulting group of companies, specializing in governance and economic digital infrastructure development. Headquartered in Norway, the group unites companies operating in Fintech, GovTech, and practice-based consulting areas in aiding countries to reach UN sustainable development goals. NRD companies have a successful track record of implementing projects, such as e-service delivery platforms, national post digitalization, tax administration platforms, and other digital solutions, in all 5 continents. The Group is a recognized leader in the industry and is controlled by the INVL Technology UTIB. NRD Companies is a parent company for the following subsidiary corporations: Norway Registers Development AS, NRD Systems, NRD Rwanda, ETRONIKA, Infobank Uganda. More information: www.nrd.no.