Governments often face enormous pressure to appease their constituents' expectations regarding service delivery in times of peace and crisis. Government reputation depends on its "digital appearance" – the way it is represented digitally through its portals, services, and interactions with citizens online. People expect to accomplish things easily when going digital and they expect continuity during times of war and natural disasters. The development of simple yet practical guidelines is crucial to help public sector representatives navigate the digitisation process of public services.
Importance of Government Digital Transformation
Recent history is showing that the digitisation of government services serves as a critical foundation for navigating not just development, but also crises such as armed conflict and pandemics. History has taught us that when it comes to government digital transformation, conflicts create opportunities and pre-emptive digital maturity helps navigate troubled waters.
Here is a video on how other countries have prepared. Get inspired.
Interested in this story?
Contact Us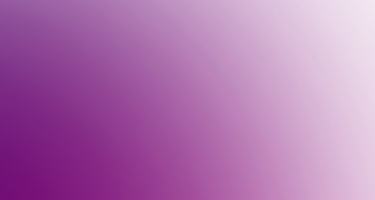 Interested in this story?
Contact us to discuss any inquiries you might have about this topic.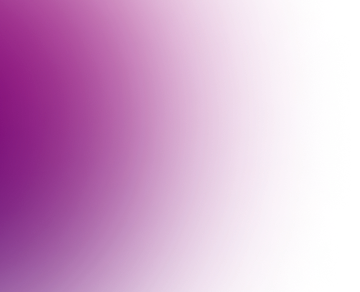 Thank you!
We will contact you soon!