Breaking news: on the 22nd of November, 2022, the EU Court of Justice said: a register containing the personal data of business owners (beneficiaries register) and made available to the public violates the fundamental right to privacy and protection of personal data.
Here is what you need to know:
The EU Court of Justice invalidated provisions of the EU's Fifth Anti-Money Laundering Directive, which guarantees public access to information about the beneficial owners of companies.
The court announced in a press release published the same day that "Anti-money-laundering directive: the provision whereby the information on the beneficial ownership of companies incorporated within the territory of the Member States is accessible in all cases to any member of the general public is invalid".
The issue arose when the Luxembourg court referred the case to the European Court of Justice after the Luxembourg Register of Companies challenged the compatibility of the Fifth Anti-Money Laundering Directive and its obligation to grant access to the public about the ultimate owners of companies.
Yes, the court of Justice brought us years back with the decision to prohibit public access to the ultimate beneficiaries' ownership data because access to such data is essential to detect and combat corruption and illicitly obtained money.
And in light of Russian aggression against Ukraine and countries trying to impose sanctions against Russia, public access to the ultimate beneficiaries' ownership data is even more critical.
Fortunately, the European Court of Justice has recognized that the media and civil society organizations have a legitimate interest in accessing beneficial owner information, as they play an essential role in preventing and combating money laundering. Therefore, in the nearest future, we may expect them to receive a legitimate right to access ultimate beneficiaries' data. "We should not forget that access to beneficial ownership data by civil society organizations and the media may help expose corruption and illegal activities. Thus I encourage governments to keep moving forward with their plans to collect beneficiary data and have the proper technology in place for doing so." – states Ieva Tarailiene, head of Registry Practice at NRD Companies
To conclude: the Beneficial ownership registers still need to be implemented in each country. That said, EU Member states will have to rethink the access rights to this data.
Interested in this story?
Contact Us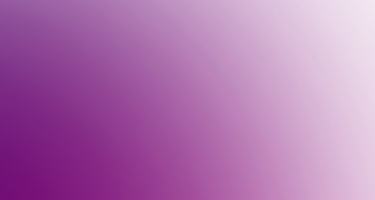 Interested in this story?
Contact us to discuss any inquiries you might have about this topic.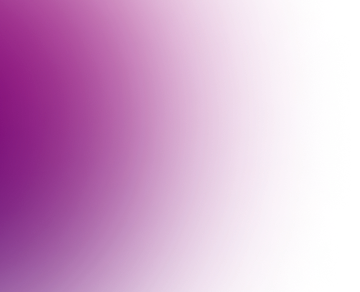 Thank you!
We will contact you soon!