GPS Capital Markets, a US-based corporate foreign exchange company, has teamed up with open banking infrastructure provider NRD Companies to expand its operations to the European Union.
NRD Companies, global information technology and consulting group, providing IT solutions for the financial, governmental, and retail sectors, aids GPS Capital Markets, a US-based corporate foreign exchange services provider, in the implementation of an open banking platform.
The US company, which established a subsidiary in Vilnius back in 2020, and has recently obtained E-Money Institution (EMI) license, which is an important milestone for expansion of operations to the European Union (EU) markets.
GPS Capital Markets has chosen Lithuania due to its fintech-conductive regulatory environment and wide talent pool. Over the past few years, Lithuania attracted dozens of global financial companies looking for a base of operations that would facilitate entry into the EU financial services market and help navigate through a set of strict legal and technical requirements. The foolproof compliance with European Payment Services Directive 2 (PSD2) requirements and adherence to the requirements of the Bank of Lithuania (Lietuvos Bankas) are critical to launch the operations.
"While we were seeking to finalize our efforts of qualifying for a European EMI license, we needed a partner who would bring both—legal and technological—experience to the table, as we wanted to start off strong from the get-go," said Brandon Parke, President and CEO at GPS Capital Markets. "NRD Companies ticked all the boxes and offered a very quick open banking implementation as a bonus."
The out-of-the-box open banking solution, which will ensure access for licenced Third Party Providers (TPPs), will be provided by ETRONIKA, a member of NRD Companies. ETRONIKA has extensive experience in implementing open banking, online banking, loan origination, and other fintech solutions. The open banking solution in question has also been implemented in other Lithuanian financial institutions – Šiaulių Bankas and Medicinos Bankas, as well as in Latvian Baltic International Bank (BIB).
"Having deep knowledge of the EU's legal framework, requirements of Lithuania's financial regulator Lietuvos Bankas, as well as strong Open Banking expertise on both implementational and consultancy level allows us to provide the full-scope support needed to ensure a smooth launch and establish a strong foothold in the European market," commented Mindaugas Glodas, CEO at NRD Companies. "We are glad to work with experts at GPS Capital Markets, helping them join the thriving fintech ecosystem and continue their business expansion over the Atlantic."
Due to the client-friendly architecture of the open banking solution, it is usually deployed and launched in a matter of 2-3 months. However, as GPS Capital Markets has an already existing digital infrastructure—online banking and other systems—the integration will be finished in December 2021.
Interested in this story?
Contact Us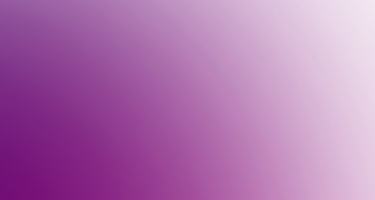 Interested in this story?
Contact us to discuss any inquiries you might have about this topic.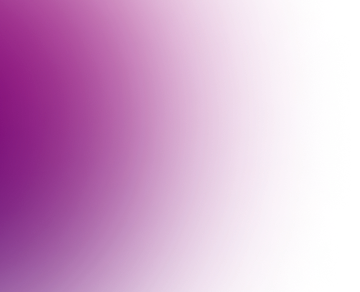 Thank you!
We will contact you soon!
ABOUT GPS CAPITAL MARKETS
Headquartered in Salt Lake City, Utah, GPS Capital Markets, Inc. provides corporate foreign exchange services that help companies manage their foreign currency risks and execute foreign currency transactions. Founded in 2002, GPS brings together a senior management team rich in international banking experience from the world's leading financial institutions. GPS has several offices throughout the United States, as well as in Australia, the United Kingdom, and Lithuania. It combines competitive exchange rates with a host of tailored international financial solutions for its clients. Learn more at www.gpsfx.com.
ABOUT NRD COMPANIES
NRD Companies is a global IT and consulting group of companies, specializing in governance and economic digital infrastructure development. Headquartered in Norway, the group unites companies operating in Fintech, GovTech, and practice-based consulting areas in aiding countries to reach UN sustainable development goals. NRD companies have a successful track record of implementing projects, such as e-service delivery platforms, national post digitalization, tax administration platforms, and other digital solutions, in all 5 continents. The Group is a recognized leader in the industry and is controlled by the INVL Technology UTIB. NRD Companies is a parent company for the following subsidiary corporations: Norway Registers Development AS, NRD Systems, ETRONIKA, Infobank Uganda. More information: www.nrd.no.