NRD Companies managed company ETRONIKA and ReceiptHero is set to further spread the e-receipt solution in the Baltics to help customers exchange or return products and eliminate environmental problems
Paper receipts have been an integral part of commerce for decades, accompanying almost any economic activity and recording relevant information like price and tax amount. However, while fiscal receipts have their merits, the increasingly globalized world has exposed their problems.
One such issue is that paper-based receipts are hard to keep. The majority of them get lost or are simply thrown out without foresight, also their ink fades away quickly. This is particularly relevant in cases where a product needs to be exchanged or returned, and it is also important for calculating expenses.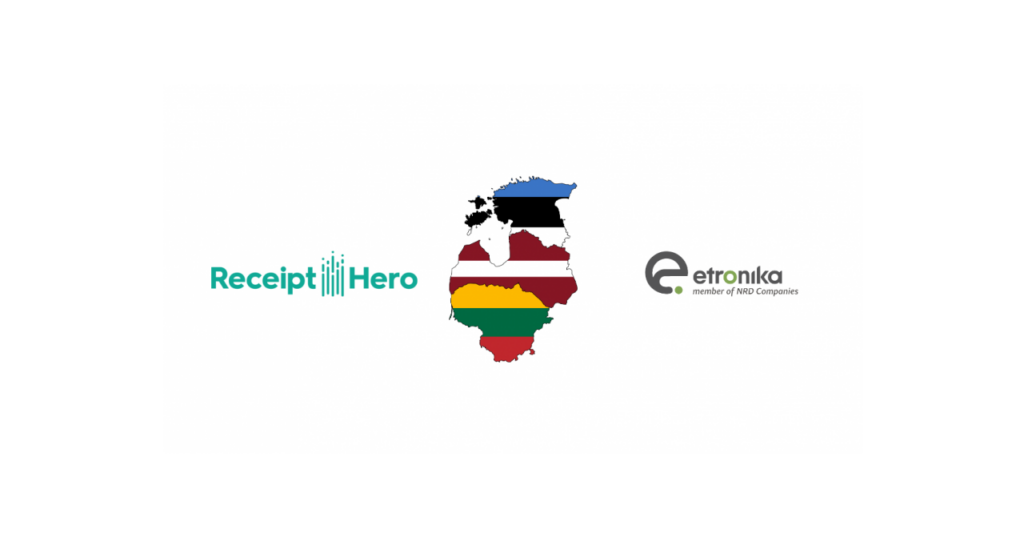 Physical receipts also have their environmental toll. Vast amounts of water and trees are used in the production of billions of receipts each year, creating significant ecological problems like deforestation and increased carbon dioxide (CO2) emissions. On top of that, the majority of thermal paper-based receipts almost always contain toxic chemicals BPA or BPS, which are linked to a variety of diseases like cancer and diabetes. This toxicity is also why such receipts cannot be recycled.
Ecological, customer-oriented solution
An all-around better option to replace fiscal receipts are electronic receipts. According to Arnoldas Jankunas, CEO at ETRONIKA, a financial technology and retail solutions provider and part of NRD Companies, e-receipts can help eliminate most of the environmental problems and are always available when needed.
ETRONIKA has recently signed a partnership agreement with ReceiptHero, a Finnish company specializing in electronic receipt development, to introduce what will be the first e-receipt solution in the Baltic region. The new solution will allow ETRONIKA merchant customers using their flagship KASU retail network management system to issue digital receipts using ReceiptHero's solution to their customers.
ETRONIKA has built a truly modern retail chain management and POS product and we are thrilled to be partnering on a wider partnership that allows us the initial steps of building out the Baltic ecosystem. We have already started negotiating with different bank partners to expand the functionality of banking systems and include our e-receipt solution. From the feedback we have gathered so far I can tell that digital receipts will soon become the new normal as the interest is immense.
Joel Ojala, CEO at ReceiptHero.
Mr Ojala added that in the future, e-receipts will create a lot of new services for merchants as well. "For example, they create a whole new channel for merchants to communicate and engage with their customers. ReceiptHero is constantly evolving its platform and those who join early have the best chances to affect what kind of services are developed for merchants," he said.
Interested in this story?
Contact Us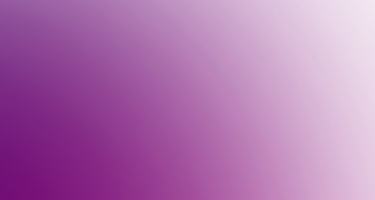 Interested in this story?
Contact us to discuss any inquiries you might have about this topic.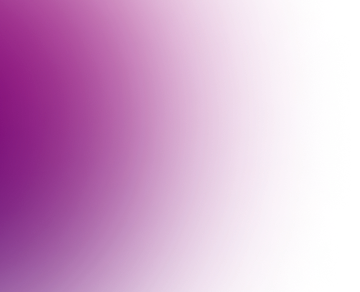 Thank you!
We will contact you soon!
Incentive-based rollout
The potential of e-receipts has already been recognized by Finland. In an effort to move to a real-time economy and reduce the environmental impact, the government has taken the lead to make digital receipts a compulsory solution by 2025. The pilot model, introduced in 2019, involves over 50,000 State Treasury employees paying for goods or services only in ReceiptHero enabled merchant locations.
This means that those merchants that still provide paper receipts are now losing 50,000 potential customers, and most probably even more in the future," said Mr Ojala. "This gives incentive to merchants to embrace the latest technological solutions and move to e-receipts as soon as possible. The top-down approach has been working well as we see an increasing number of merchants transitioning to e-receipts and future-proofing their businesses.
Mr Jankunas added that there is really no better time to adopt e-receipts and be ahead of the curve than now. "Digital receipts are such a simple yet effective method of solving the huge problems paper receipts create. The solution is here, now it is time to take advantage of it."
===
About NRD Companies
NRD Companies is an international group of information technology and consulting companies that specialise in the development of public sector and digital infrastructure solutions. The group's companies focus on financial and governmental technology solutions and practice-based consultancy to help countries around the world achieve the United Nations Sustainable Development Goals. NRD Companies, as part of the INVL Technology group, is a recognised market leader that operates on all five continents. The group of companies has successfully implemented electronic service and tax administration platform projects, as well as the digitisation of national post offices and a number of other digital solutions.
The NRD Companies group has the following subsidiaries: Norway Registers Development AS, NRD Systems, NRD Rwanda, NRD Bangladesh, ETRONIKA and Infobank Uganda.
Aout ETRONIKA and KASU
ETRONIKA, part of the global IT and consulting group NRD Companies, is an award-winning financial technology and retail solutions developer, providing innovative products and solutions for banks, lending institutions, fintechs, national posts and governments.
KASU, a Smart Retail platform which allows managing convenience retail chain sales and operations efficiently, provides real-time analytics and integrates thousands of electronic products and services from different third-party providers. KASU blends physical sales of goods with e-commerce services and brings value to physical points of sales of merchants. ETRONIKA's Smart Retail platform is well-known for its speed, efficiency, user-friendliness, and functional capabilities. It brings unique value not only for merchants but for their clients as well. KASU is utilized by Retail operators and post offices in Asia, Baltics and Nordics.
About ReceiptHero
ReceiptHero is a Fintech company building a fully digitalized receipt platform where merchants can send their receipts in real time into banking or accounting applications. ReceiptHero integrates into electronic cash registers and payment solutions to build digital receipts, which are then transmitted into digital channels. ReceiptHero's notable partners include Nordea, SEB, Verifone, Worldline, Diebold Nixdorf and CGI.