September 26th, 2022 NRD Companies have partnered with Open Ownership to spread the use of the #Beneficial Ownership Data Standard around the world.
NRD Companies will collaborate in promoting the use of the Beneficial Ownership Data Standard developed by Open Ownership and to leverage registry development service experience worldwide by sharing tools and technologies.
In exchange, Open Ownership will share technical expertise and best practice on beneficial ownership transparency with a focus on producing structured and interoperable data that can be combined across jurisdictions.
The non-exclusive partnerships were formally unveiled at the Corporate Registers Forum where registrars and company data experts from across the world met to discuss data interoperability and the future of business registers.
Beneficial Ownership Data Standard
Open Ownership's Beneficial Ownership Data Standard is the world's leading open standard for collecting and publishing high-quality beneficial ownership data. Endorsed by the UK Government and already adopted by Latvia, Armenia, and Nigeria, the standard has been developed and shaped by years of research and expert technical guidance.
Interested in this story?
Contact Us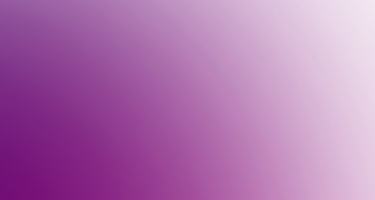 Interested in this story?
Contact us to discuss any inquiries you might have about this topic.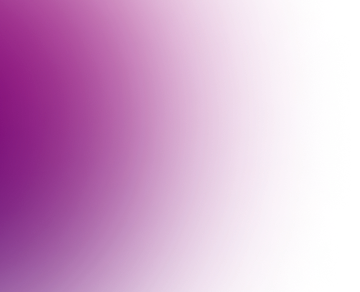 Thank you!
We will contact you soon!
Open Ownership is a not-for-profit organisation which has worked with almost 40 countries to advance the implementation of beneficial ownership reforms, as well as supporting the creation of over 15 central and sectoral registers.
The photo below – the official signing during the CRF2022 Conference in the Maldives. (left – right): Thom Townsend, Executive Director of Open Ownership, Ieva Tarailienė, Head of Registry Practice at NRD Companies, and Mindaugas Glodas, CEO of NRD Companies.