GovTech Baltic Leaders international conference is coming back to Vilnius on June 16, 2022!
NRD Companies invites you to Workshop "Building User Centric Digital Public Services" with Ieva Zilioniene Consulting Business Lead at NRD Companies
Date: 2022 June 16th, 11:00 am
Place: Kablys+Kultura, Kauno str. 5 Vilnius
The workshop is designed and balanced for Government institutions' representatives.
The language of the workshop – is Lithuanian.
What is it there for you, or why should you participate:
You will be acquainted with the tools that will help you to self-assess the current state (level) of public services.
You will gain knowledge about the most common challenges in developing digital public services and how to overcome them.
It will be a networking session with alike minded like you
It will be fun and free of charge
Register for the Workshop >> https://govtechbalticleaders.lt/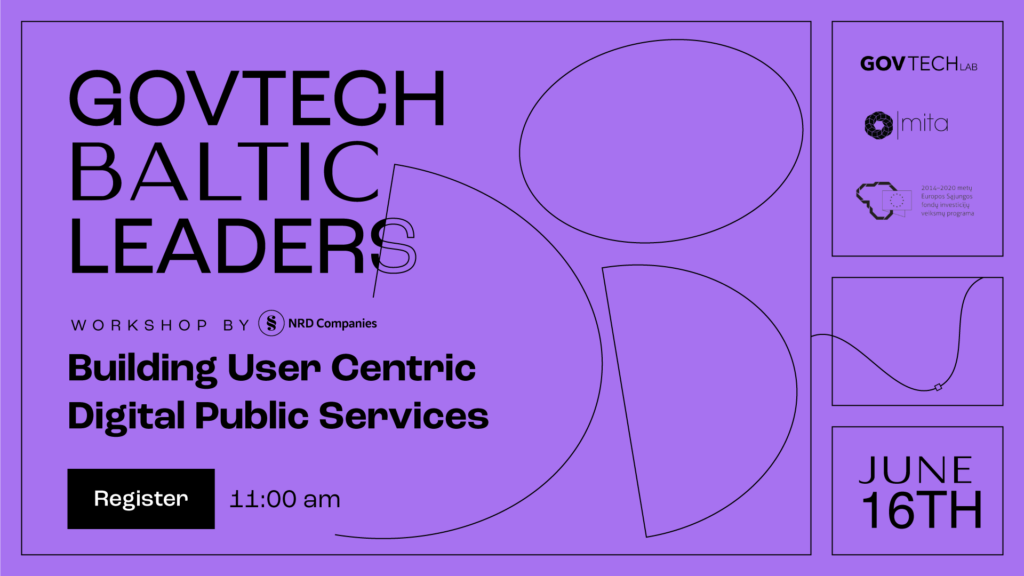 About GovTech Baltic Leaders Conference
GovTech Baltic Leaders Conference is organised by our friends from GovTech Lab Lithuania, is a unique opportunity for curious public sector organisations, adventurous startups, ambitious digital companies, and tech activists to gather for a full day of keynotes, discussions, fireside chats, and networking opportunities.
Do not miss the most exciting festival of public innovation in the Baltics.
Interested in this story?
Contact Us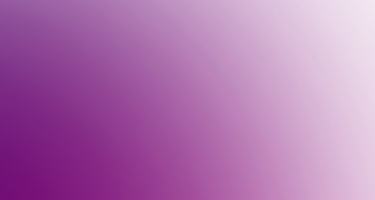 Interested in this story?
Contact us to discuss any inquiries you might have about this topic.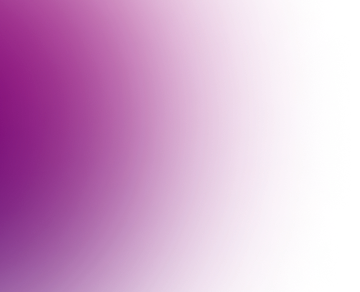 Thank you!
We will contact you soon!