The Financial Services Commission (FSC) is pleased to announce that the Belize Companies and Corporate Affairs Registry's (BCCAR) Online Business Registry System (OBRS) is now live! All registry services under the Business Name Act Cap. 247, Belize Companies Act No. 11 of 2022 and Limited Liability Partnerships Act Cap. 258 are now digital and can easily be accessed via OBRS. This cutting-edge digital platform reduces the costs and time required to start a business, as the public can register and manage their business registration from the convenience of their digital device.
Principal Attributes of ORBS
The main features of OBRS include registration of your business entity, access to your business entity profile and history, reminders on annual filing to ensure your business status remains Active and in Good Standing, verifiable E-certificates of registration or incorporation, name reservation, and E-filing. All documents held by the prior registry systems have been digitized and new data security and client confidentiality features have been implemented in this new robust and efficient system.
Access to ORBS Services
All BCCAR services can now only be accessed via OBRS. To access OBRS services, you must create an account in OBRS by visiting www.obrs.bccar.bz. You will require a valid Social Security ID and e-mail address. All existing business entities are required to re-register in OBRS to receive a unique 9-digit Business Entity number, an E- Certificate, and full access to BCCAR services. Payment for services must be done via OBRS.
OBRS Help Desk stations are available as of November 28, 2022, at the Belmopan & Belize City BCCAR offices, at BELTRAIDE, at the Belize City Hall, Belmopan City Hall and at the Corozal and San Pedro Town Hall. Business Registration in Belize is now Digital!
Inquiries may be submitted to inquiries@bccar.bz
You may also visit BCCAR's new website for up-to-date information: www.bccar.bz
About OBRS
The OBRS is a secure web-based solution that facilitates all functions of BCCAR digitally including registration of all business entities, post-registration services, electronic filing, information services and dissolutions.
To access OBRS, visit www.obrs.bccar.bz
About BCCAR
BCCAR is the Registry is Belize's business registry for all Business entities in Belize including Belize Companies Act. 11 of 2022, Business Names, Cap. 247, Limited Liability Partnerships, Cap. 258, International Foundations, Cap 24:02, and International Limited Liability Partnerships, Cap. 270:10. Services under Belize Companies, Business Names and Limited Liability Partnerships are available digitality via the OBRS.
For more information www.bccar.bz
About FSC
The FSC is the regulatory body for non-bank financial services in Belize for those services and entities licensed or registered by the Financial Services Commission Act, Cap. 272 Revised Edition 2020, and the Securities Industry Act, 2021. In addition to the existing functions entrusted to the FSC, combined with the Belize Companies Act, 2022 (No. 11 of 2022), the FSC's mandate and responsibilities include:
Facilitating capital formation and economic growth;
Protecting investors from unfair, improper, or fraudulent practices;
Fostering the development of fair and efficient capital markets and confidence in the capital markets in or from within Belize;
Reducing systemic risk;
Promoting public understanding of the financial system, including awareness of the benefits and risks of various kinds of investment or other financial activities;
Promoting Company formation and Business Registration.

For more information www.belizefsc.org.bz.
Interested in this story?
Contact Us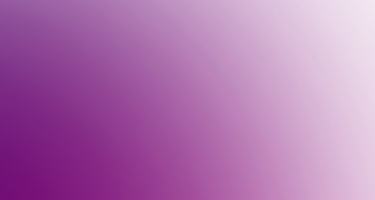 Interested in this story?
Contact us to discuss any inquiries you might have about this topic.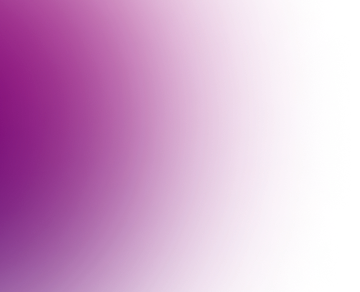 Thank you!
We will contact you soon!
About NRD Companies
NRD Companies is the development firm of the Online Business Registry System. They are a global IT and consulting group of companies, specializing in governance and economic digital infrastructure development. Headquartered in Norway, the group unites companies operating in FinTech, GovTech, and practice-based consulting areas in aiding countries to reach UN sustainable development goals.
NRD companies have a successful track record of implementing projects, such as e-service delivery platforms, national post-digitalization, tax administration platforms, and other digital solutions, in all 5 continents. The Group is a recognized leader in the industry and is controlled by the INVL Technology UTIB. NRD Companies is a parent company for the following subsidiary corporations: Norway Registers Development AS, NRD Systems, NRD Rwanda, ETRONIKA, Infobank Uganda.