There are several prerequisites to a successful implementation of government digital transformation projects. Of critical importance are the adoption of a systemic approach, openness to culture change, and above all, communicating change.
The current state of affairs shows substantial growth in the implementation of digitization projects whilst technology seems to take center stage. A deeper look into these projects reveals that only a small portion of them result in the anticipated competitive advantage or any real value. It is crucial to think about the broader perspective of change, one that gets the digital transformation process right, avoids overlooking key aspects and reaches the desired outcomes.
Experience shows that government digital transformation projects are often complex to plan and execute and many of them are destined to fail. According to a study by Gartner, only 1 in 3 change initiatives end up in success while an additional 16% will achieve mixed results. Consequently, 50% of change initiatives will fail.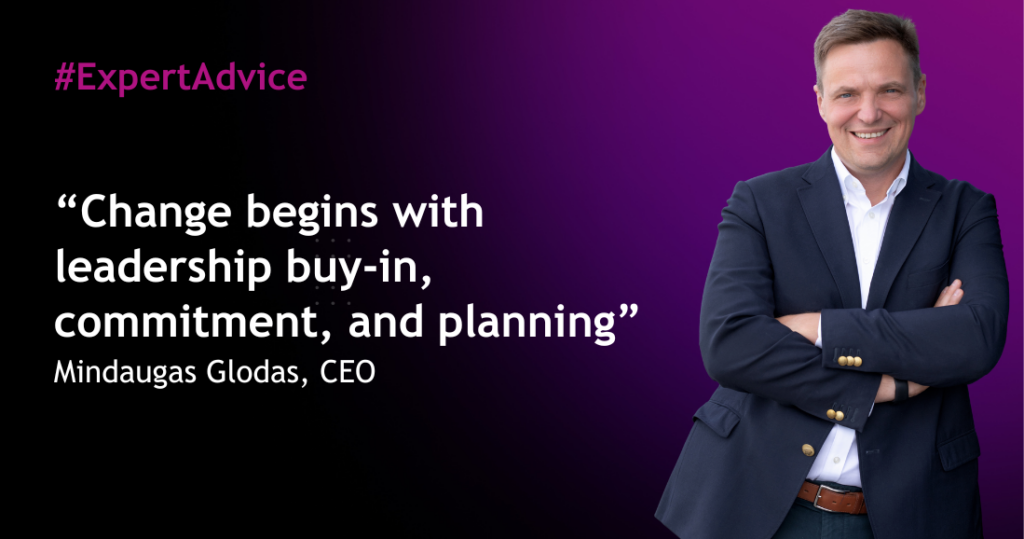 Methodologies, technology, and legislation are critical. However, Mindaugas Glodas, CEO of NRD Companies, a global IT and consulting group of companies specializing in governance and economic digital infrastructure development, suggests that managing change is less significant in comparison to the importance of leadership and communication of the transformation intended to be achieved. The vision should clearly address not only the opportunities but the challenges the change will bring as well.
Before embarking on a digital transformation project, Mr Glodas offers 3 tips on how to communicate and lead a successful change.
Achieve management buy-in and commitment
"Our practical experience executing digital transformation projects across the globe has taught us that accomplishing complex change projects begins with leadership buy-in, commitment to see a project through, and planning. Once buy-in is achieved, such leadership will be tasked with setting a vision while highlighting the beneficiaries of the change (the general population), keeping employees involved in the planning process, and encouraging openness to transformation" says Glodas.
Interested in this topic?
Contact Us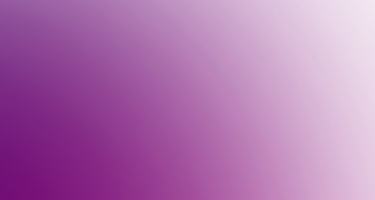 Interested in this story?
Contact us to discuss any inquiries you might have about this topic.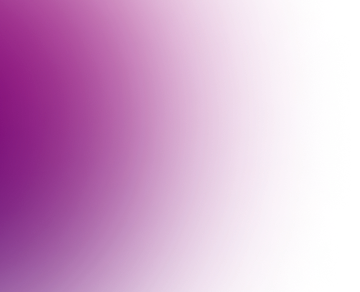 Thank you!
We will contact you soon!
Communicate clearly and honestly
Digitizing government services projects is no easy feat and requires communicating intended goals and processes both internally and externally. Beyond the will to change, many government employees may ask the perpetual question, "What's in it for me?". Communicating the answers to this question requires strong leadership that truly believes in the intended goals. The question can be answered by highlighting the advantages of acquiring new skills, the possibilities of advancement, improved working conditions, and life-lessons in adapting to change. Government employees should also take pride in the fact that a successful digitization undertaking will result in improvements to all citizen's lives and wellbeing.
That said, communicating change should not sugar-coat reality and must therefore also convey the risks involved such as possible job losses for low-skilled employees.
Demonstrate a firm vision and openness to feedback
Glodas stresses that while a firm vision is a recipe for success, so should be the acceptance of feedback and constructive criticism from within the organization. "Not everyone within an organization will be open to change. That is why throughout the process, all stakeholders must keep in mind and reiterate the value that such change will bring upon its providers and intended users. Some of those benefits could include improved internal efficiency and productivity, better collaboration among government departments, reduced labor costs, and an opportunity to provide civil servants with more advanced skills through additional education and training".
Conclusion
When venturing into digital transformation, change management should not be perceived as an event but rather as a process. Shaping your own future and defining your value proposition to your customers and in the government institution's cases – its citizens is what leaders are expected to do on an ongoing basis.
Internally, such projects should be seen as an opportunity for positive change, modernization, and efficient fulfillment of duties. Externally, governments should stress progress and prosperity as the main motives. Internal and external buy-in is critical for any project to succeed.
"Our experience in assisting numerous government agencies in emerging and developing countries has shown that expert advice and practical guidelines throughout the public services change management process greatly increase the chances of a successful digital transformation," concludes Glodas.