Note: The webinar is over now. If you were unable to attend, we will be more than happy to share a link to watch the event at a later time, thus encouraging you to reach out.
Ask for event video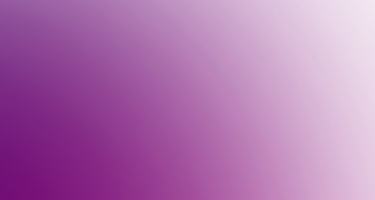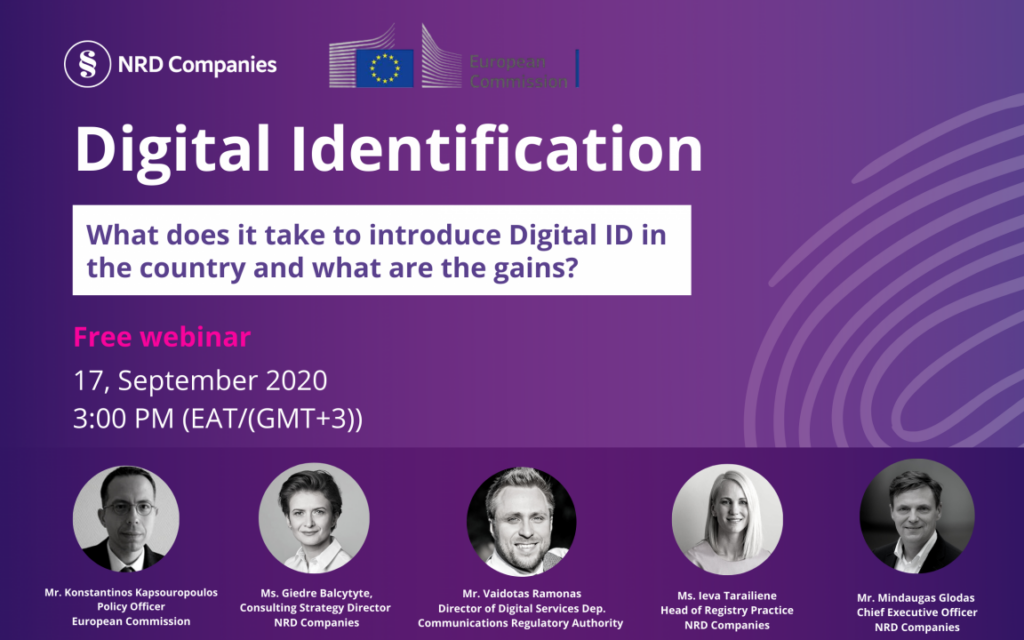 Dedicated for: Government policymakers and registrars
When: 117, September 2020. 3:00 PM (EAT/(GMT+3))
Join a practical knowledge sharing webinar to learn "What does it take to introduce Digital ID in the country, and what you can gain by doing so".
Subject matter experts will explain the importance of national Digilat ID systems for public e-services delivery to all citizens. They will unveil how to achieve United Nations Sustainable development Goals such as: strengthening digital literacy (Goal 4), digital inclusion (Goals 5, 8 and 10), digital connectivity (Goal 9), and digital identity (Goal 16). You will learn how Digilat ID enables numbers of e-Government solutions and improves all spectrum of public e-services for business and thus paves a way of improving a country's ease of doing business rankings.
Though unique digital identity (Digital ID) for citizens enables dramatic leaps in public e-service delivery and substantial quality and efficiency gains for governments, still more than a billion people around the world from developing countries have no formal way of proving their identity. Others, with few exceptions, have limited possibilities.
Topics to be covered:
Digital ID – a way for increasing efficiency, transparency and accountability in the delivery of public e-services.
Functioning National Identity management system as a precondition for Digital ID.
Practical Case study. Benefits of Digital ID for business.
European example: legal and technical framework for Digital ID, Electronic signatures, and other Trust services
Speakers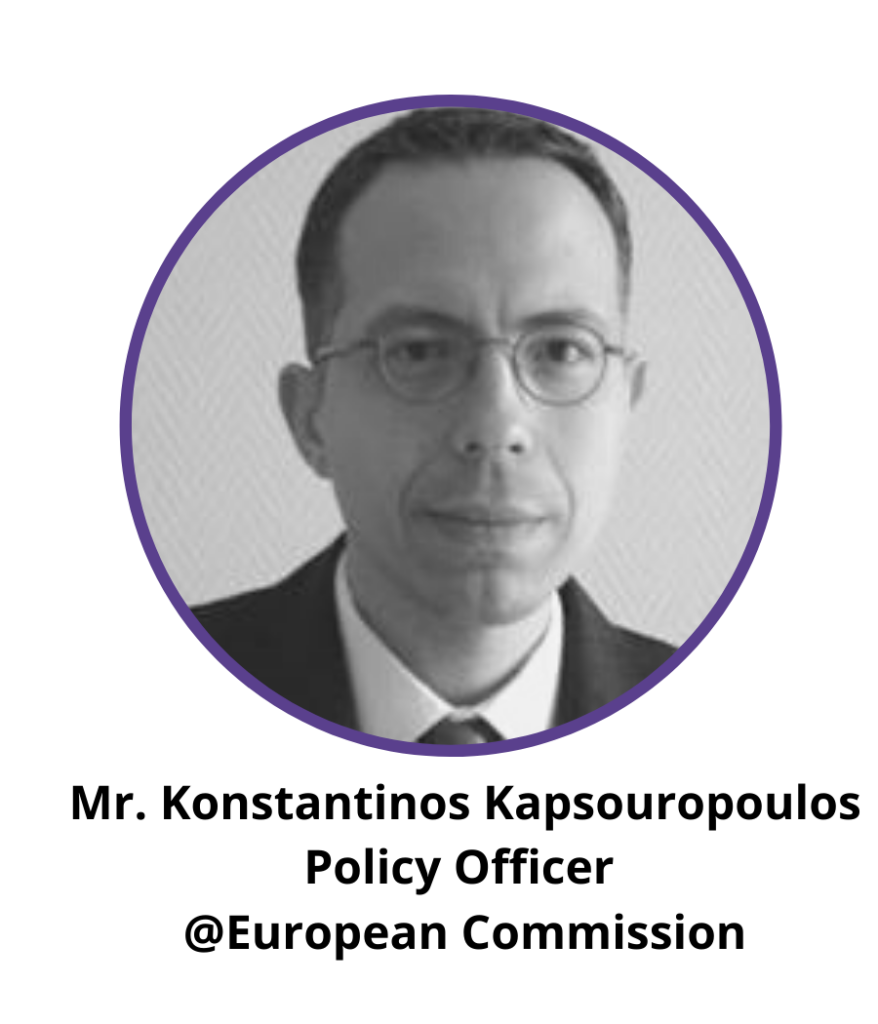 Mr. Konstantinos Kapsouropoulos is a Policy Officer at European Commission responsible for eGovernment topics. He is directorate-general for communications, networks, content and technology at European Commission.
---
Ms. Ieva Tarailienė holds the Head of registry practice position and principal consultant's roles in NRD Companies. She is an experienced consultant and expert focused on public registers and corporate/company law, strategic planning and realization of advanced IT solutions related to public e-services.
Ms. Ieva Tarailienė has working experience at the State Enterprise Centre of Registers, Lithuania. She has been most involved with Lithuanian Business registry development and operations and has longstanding experience in the development of electronic services, contributing to drafting legal acts on regulation of corporate activities, representing national developments in company law and public e-services on the national and international scene.
---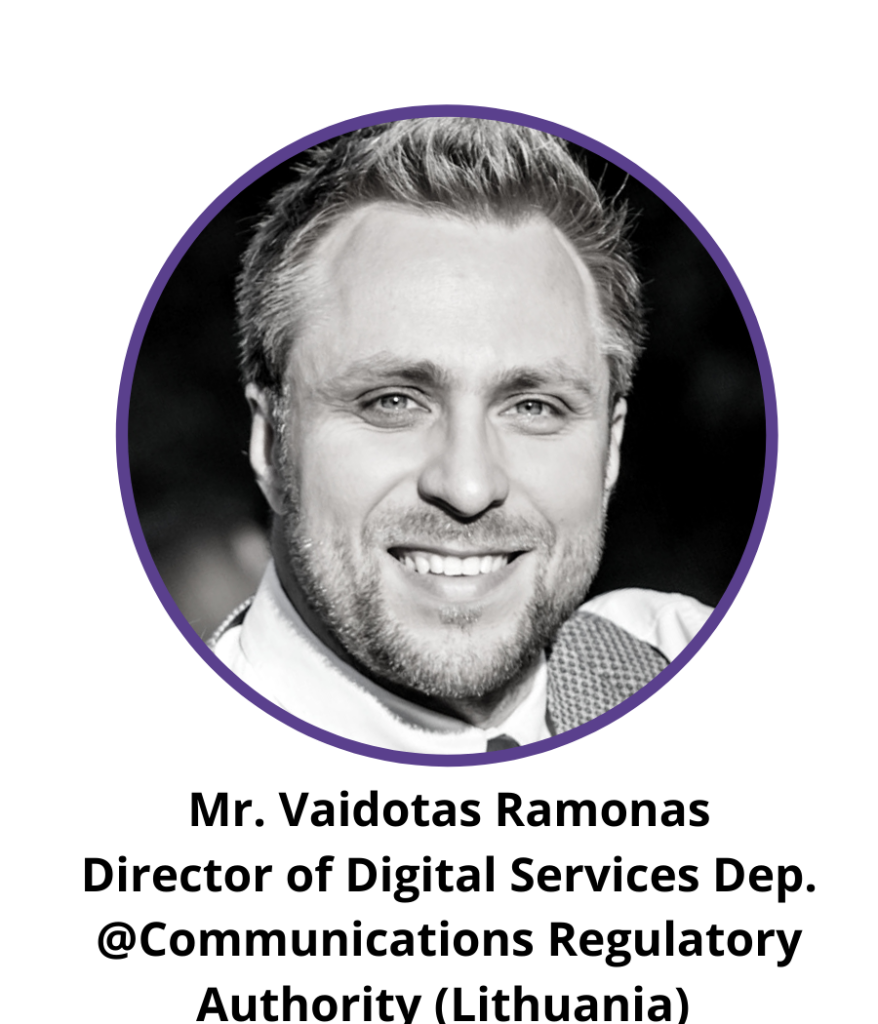 Mr. Vaidotas Ramonas is a Unique ID and Digital Identity Expert with 16-year experience in the areas of digital identity, an electronic signature, and other trust services. Provided consultation to various governmental and private organizations regarding digitization of their services. Mr Vaidotas is a Director of Digital Services Department at Communications Regulatory Authority of the Republic of Lithuania. He is also a Board member and former Chairman of the Forum of European Supervisory Bodies for Trust Service Providers. Mr. Vaidotas is an active member of European Commission groups dealing with electronic identity and trust services.
---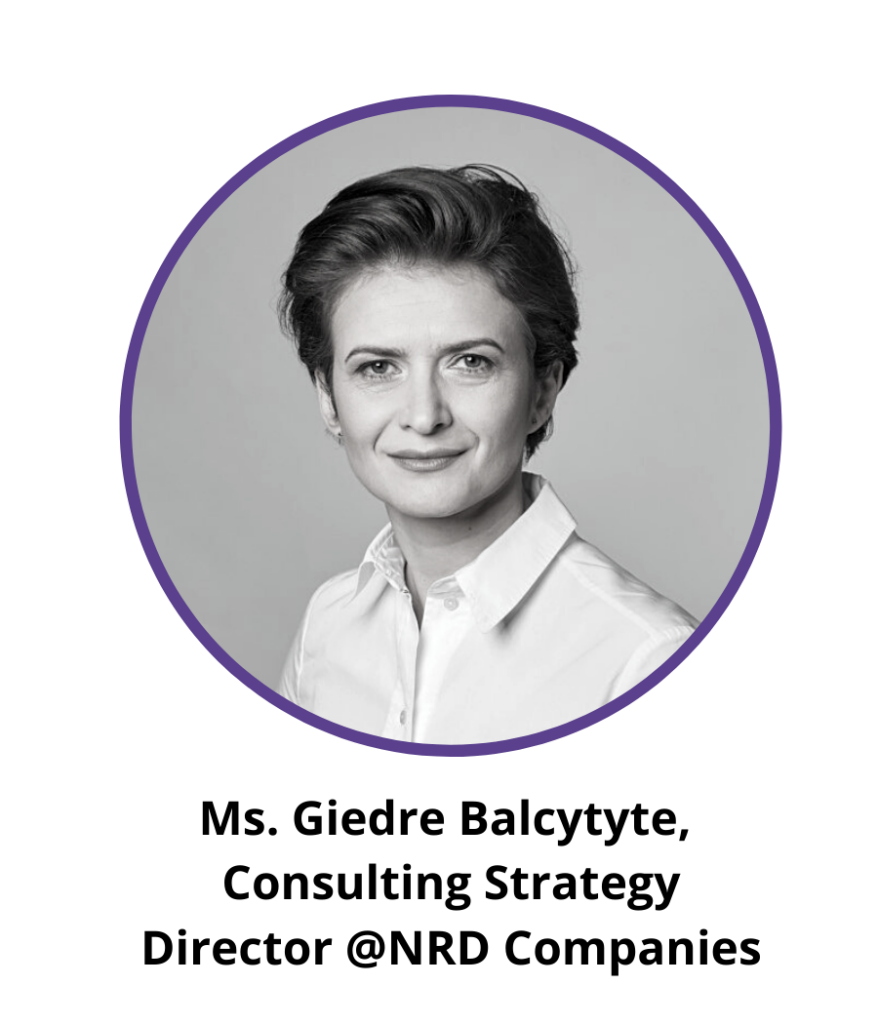 Ms.Giedra Balcytyte is a Director of Consulting Strategy at NRD Companies – leads consultancy work supporting digital transformations of national governments in various regions of the world (East and West Africa, East Asia, Europe, Caribbean). She is Socio-economic and international development Policy advisor to national authorities and political bodies. 2011-2014 – Alternate Executive Director for Nordic-Baltic constituency at the Executive Board of the World Bank. 2005 – 2011 – high-level official in the Government – Advisor to the Minister of Finance, Prime Minister. Ms. Giedre participates in the work of the national Election Commission and election observation work (OSCE certified).
---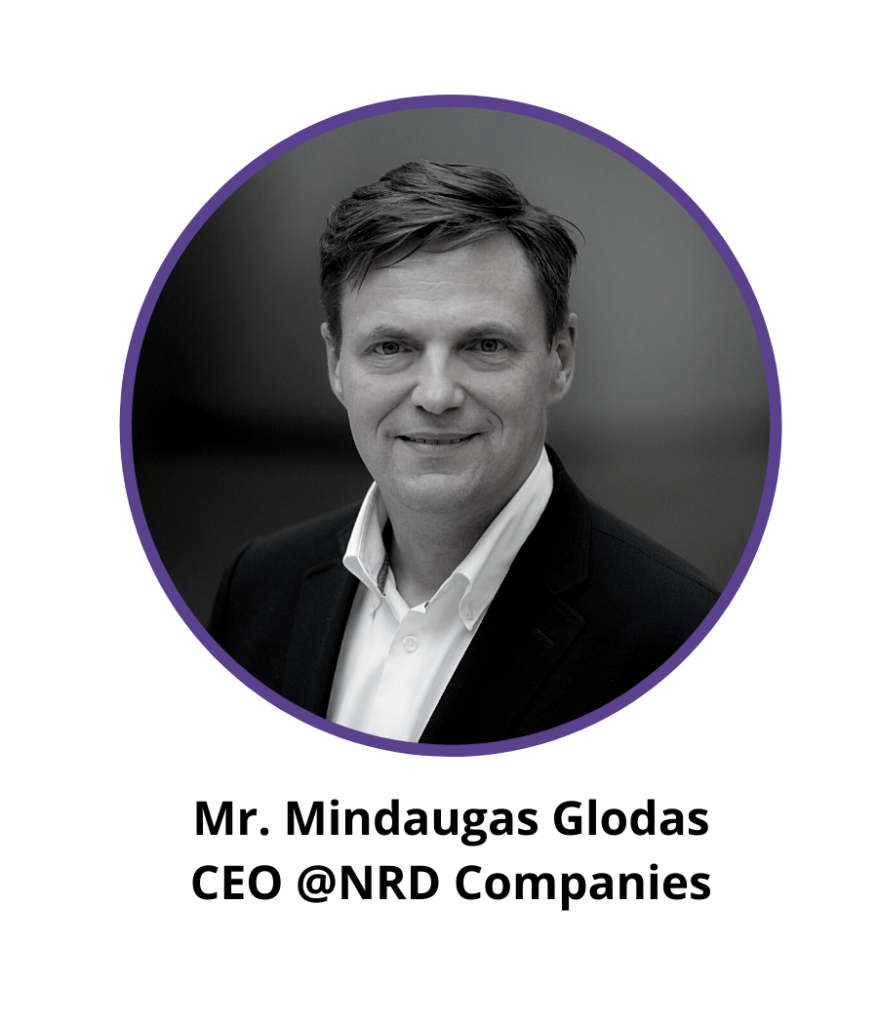 Mr. Mindaugas Glodas is an experienced executive with over 20 years of experience in the IT sector. Previously held managing positions at IBM and Microsoft, today serves as CEO at NRD Companies, chairman of the Board at UNICEF Lithuania, President of the Board of the Knowledge Economy Forum, and other organizations dedicated to improving the business environment.
---