The project, initiated by the Ministry of National Economy through its World Bank-funded Innovative Private Sector Development Project (IPSD), is aimed at improving the investment climate through a range of regulatory reforms and digitizing the existing business registry.
The World Bank has partnered with NRD Companies, a global IT and consulting group specializing in e-governance, to digitally transform the Palestinian economy. Part of the Innovative Private Sector Development Project (IPSD), the new initiative will focus on digitizing and automating the existing business registry.
Palestine is currently ranked 173 out of 190 countries in the World Bank's Doing Business rankings due to regulatory and procedural complexity. Starting a business in the country requires 10,5 processes and the wait time is 43,5 days, while, for example, in the region-leading United Emirates the numbers are 2,5 and 4, respectively. The new initiative aims at creating an Automated Business Registry to eliminate unnecessary procedures, reduce waiting periods, and automate outdated business registration processes.
Interested in this story?
Contact Us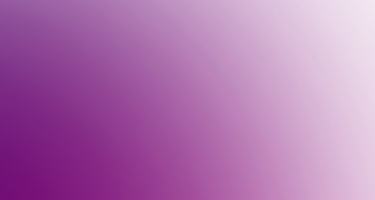 Interested in this story?
Contact us to discuss any inquiries you might have about this topic.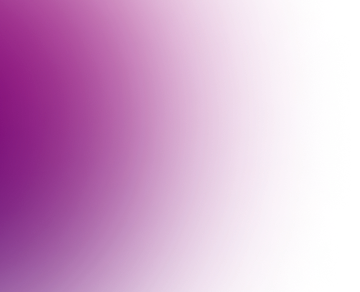 Thank you!
We will contact you soon!
"Business registration reform is one of the first steps towards fostering private-sector growth," said Mindaugas Glodas, CEO at NRD Companies. "For Palestine, it will lay the groundwork to climb up the Doing Business rankings, which will not only support the growth of local businesses but also attract foreign investments. This will create more business opportunities and also help fight poverty by increasing market transparency."
The country's efforts to automate business registration are part of the Palestinian National Policy Agenda (2017-2022), which focuses on improving Palestinian human capital and the overall business environment.
NRD Companies, the partnering consultant, has been successfully implementing registry solutions in Uganda, Zanzibar, Tanzania, Mauritius, and other countries for two decades. In this project, the group will assess legal, technical, and institutional Palestinian business registration procedures. It will also introduce the government to countries with successful business registry reforms and prepare a comprehensive, high-level design for the new registry. This will allow for the development of a reliable, flexible, and future-proofed business registry.
"When local businesses flourish, they create jobs and generate income that can be spent and invested domestically," said Mr Glodas. "Any rational government that cares about the economic wellbeing pays special attention to laws and regulations affecting local small and medium-sized enterprises (SMEs). Society as a whole also benefits from registration reforms, because businesses are then required to pay taxes and provide employment."
The consultancy project has already begun and is expected to be finished in midsummer 2021.
====
NRD Companies is a global IT and consulting group of companies, specializing in governance and economic digital infrastructure development. Headquartered in Norway, the group unites companies operating in Fintech, GovTech and practice-based consulting areas in aiding countries to reach UN sustainable development goals. NRD companies have a successful track record of implementing projects, such as e-service delivery platforms, national post digitalization, tax administration platforms and other digital solutions, in all 5 continents. The Group is a recognized leader in the industry and is controlled by the INVL Technology UTIB.
NRD Companies is a parent company for the following subsidiary corporations: Norway Registers Development AS, NRD Systems, NRD Rwanda, NRD Bangladesh, ETRONIKA, Infobank Uganda. More information: www.nrd.no.