Reitan Convenience Lithuania has pioneered retail digital transformation supported by ETRONIKA Retail Solution. The company has successfully transformed the traditional newspaper kiosk format into a hub for electronic services and special offers, thus expanding the product and customer reach in the age of declining printed media business. ETRONIKA Retail Solution has enabled the rapid introduction of new electronic partner products, the development of new marketing and product initiatives – from vouchers and specialty discount schemes to different mobile payment schemes, and combined this flexibility with high performance and reliability of the system.
Client story
Reitan Convenience Lithuania, a wholly owned company of the Reitan Group from Norway, is operating the leading convenience store network in Lithuania, with over 200 "Lietuvos spauda" and "Narvesen" brand stores. The company is an operator of newspaper kiosks originally and has gradually expanded its product portfolio with more product groups, including sweets, lottery tickets, mobile operator prepaid cards, etc.
Reitan Convenience Lithuania has made the first steps in its digital transformation way when new modern technologies have enabled new solutions by mobile network operators. Reitan Convenience Lithuania has turned to ETRONIKA for the implementation of an electronic prepaid card top-up solution. ETRONIKA Retail Solution allowed the customer to launch an innovative market offering: the first prepaid SIM card without top-up scratch cards. The introduction of the new offering helped address new customer groups, improved basket profitability, and reduced business risks and cash demands associated with offering traditional scratch cards.
Interested in this story?
Contact Us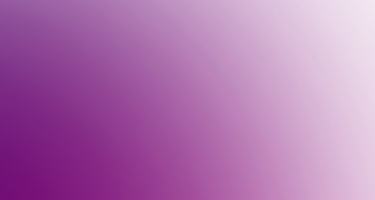 Interested in this story?
Contact us to discuss any inquiries you might have about this topic.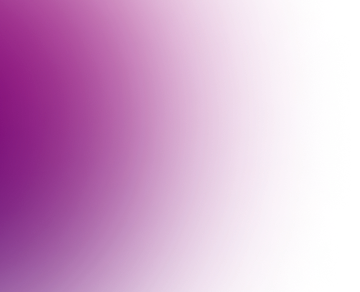 Thank you!
We will contact you soon!
ETRONIKA Retail Solution allowed expanding the service rapidly to support the offering of all mobile network operators within a short time after each operator has introduced the electronic top-up. Furthermore, the system design did not restrict electronic products to pre-paid only but allowed the introduction of new solutions like a complete set of e-ticket operations for public transportation in major cities of Lithuania and integration with electronic lotteries. The reliable solution allowed Reitan Convenience Lithuania to offer bill payment service – the first non-bank service in the country and helped to gain significant market share in bill payment/utility payment acceptance. Further services include delivery of insurance products, event tickets, etc.
ETRONIKA Retail Solution is the backbone of Reitan Convenience Lithuania store operations, thus it is important that it addresses the customer needs properly:
Introduction of new electronic services is easy and can be performed by system managers, without vendor engagement;
Users with no special skills can start using the solution within shortest time possible (typically 10 minutes POS introductory training is delivered to new salespersons);
Solution allows fast customer service at sales points, focused on 25 seconds to fully serve the customer (from goods scanning to payment completion);
The technical reliability of the solution is critical, since delivery of e-products is facilitated by the solution servers, and thus the whole network relies on central system;
The accounting reliability of the solution – currently Reitan Convenience Lithuania has hundreds of electronic products and services in its pricelist, complimented with various loyalty and discount schemes, therefore precise accounting and flexibility to setup new schemes and partners is critical.
Expanding beyond electronic product sales, ETRONIKA has delivered to the customer a versatile Marketing engine, allowing to setup partner-enabled promotions, and deliver services towards vendors and partners, e.g. exchange of partner-issued coupons and unique codes against products and/or discounts. The system has also been adapted to support mobile wallets and other payment innovations, like PaySafeCard and NFC card payments, and ensured that Reitan Convenience Lithuania is the first retail chain introducing such innovations ahead of the competition.
The system architecture and delivery model allows to introduce the new hardware components easily and to maintain alternative configurations in parallel, thus the pressure on the IT department is reduced and flexible delivery and support models can be deployed.
ETRONIKA Retail Solution helped Reitan Convenience Lithuania to gain digital transformation momentum, and to develop its digital offering portfolio into major revenue generator, ensuring convenience store model sustainability and reliability under new market demands.