The European Business Registry Association (EBRA) LIVE conference in Madrid is about to start. This year Registries Community will be diving into the topic:
Building the Future: Innovation and Business Registries
The role of business registries in global challenges
The conference will take place June 14-16 2022.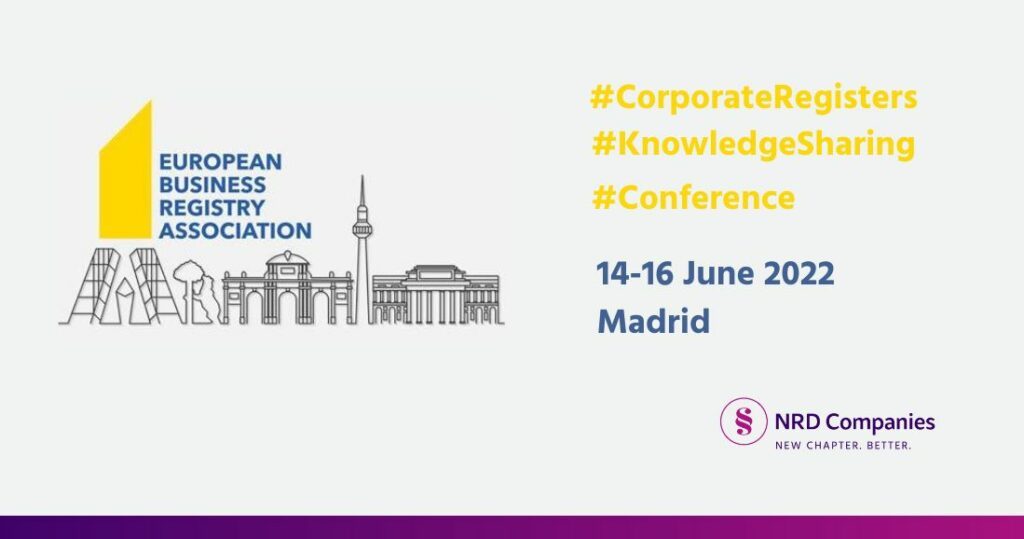 NRD Companies Participation
Ieva Tarailiene, Head of Registries Practice at NRD Companies is already there preparing for the discussions with the representatives of Corporate Registers from all around Europe.
Coming from the Registrar General's background Ieva is well known for her advocacy and clear vision of the rising opportunities and where the Registries industry is heading.
3 exciting days of sharing #ReistriesTrends #RegistriesInsights #CorporateRegistersChallenges #Networking are waiting ahead.
===
EBRA – the European Business Registry Association is working to establish an international community of business registries that collaborate on common initiatives, develop and share knowledge; and collectively progress the business registry domain.
Interested in this story?
Contact Us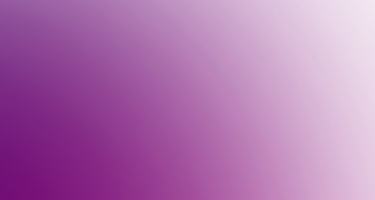 Interested in this story?
Contact us to discuss any inquiries you might have about this topic.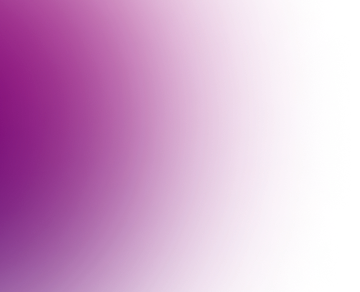 Thank you!
We will contact you soon!