Over the last few years, international organizations such as the FATF, EU, and G20 have recognized the importance of collecting Beneficial Ownership (BO) data as a crucial tool in the fight against money laundering, terrorist financing, and sanctions evasion. However, the uncovering of the Panama Papers and Pandora Papers, and the more recent geopolitical conflicts such as the war in Ukraine, have emphasized the urgency of this matter. Adding to the mix is the November 2022 decision by the Court of Justice of the European Union to restrict the all encompassing public access to the information on the beneficial ownership of companies incorporated within the territory of the member states.
Businesses that intend to obscure their ultimate beneficiaries, mask their connections with sanctioned individuals, or disguise the source of illicit funds, will probably devise methods to achieve this. Yet, mandating businesses to disclose beneficial ownership details to public officials and registries can aid law enforcement in pinpointing unlawful acts or sanctions evasion. Not supplying this information or providing false data should result in severe penalties.
Efficient Implementation
For countries without existing BO registers, the most efficient approach is to entrust the collection of BO data to authorities responsible for business registration. These entities already possess data on legal persons, making them well-suited to incorporate BO data seamlessly into the context of legal entities.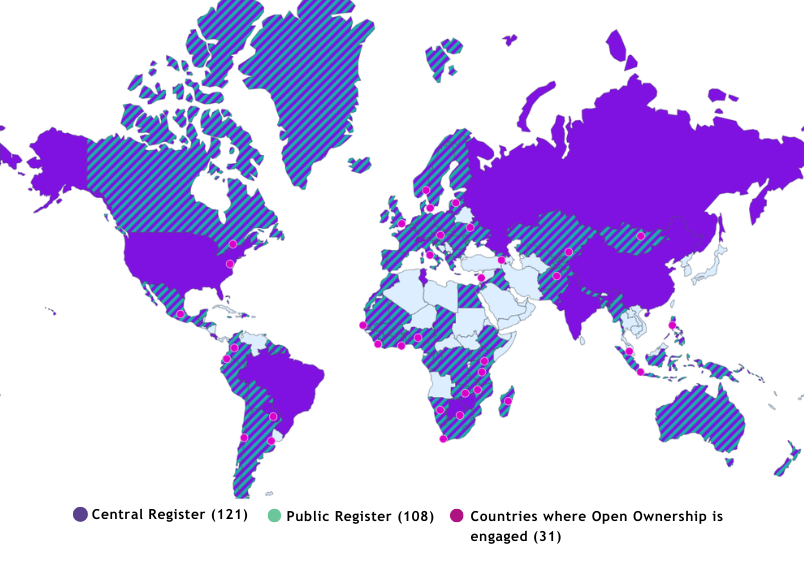 From a technical standpoint, given NRD Companies' expertise and tools such as the BOREG module, a beneficial ownership registry solution, creating a BO registry for collecting, securely storing, and transferring BO data, is rather straightforward. Our technology can merge company details with global sanctions lists and general AML screening tools to provide a comprehensive view of company beneficiaries. Yet, having an advanced standalone BO register isn't sufficient. An entire ecosystem, encompassing laws and regulations, is essential to actualize the principle of transparency, ensuring access to relevant, precise, and current information.
Global Standards Strengthened
In March 2022, The Financial Action Task Force updated Recommendation 24 and its Interpretive Note. These revisions mandate countries to deter the exploitation of legal entities for money laundering or terrorist financing and to guarantee the provision of current, accurate, and comprehensive information about the beneficial ownership and control of such entities. These changes bolster global standards on the beneficial ownership of legal entities, promoting clearer understanding of their ultimate control and ownership, and reducing potential misuse. This move notably enhances global standards for beneficial ownership transparency, yet still allows individual countries the latitude to further adapt and refine their own systems.
In conclusion and in light of the events mentioned, registers of beneficial owners are central to a strong financial transparency system. These registers serve as a foundational step towards greater business transparency and play a crucial role in combating illegal wealth accumulation, money laundering, terrorist financing, and evasion of sanctions. It's imperative for governments to not only set up and provide access to these registers to relevant individuals and authorities but also introduce systems to verify the validity of the beneficial ownership data submitted. To identify and deter inaccurate submissions, collaboration with entities such as Financial Intelligence Units and other law enforcement bodies is essential.
Interested in this story?
Contact Us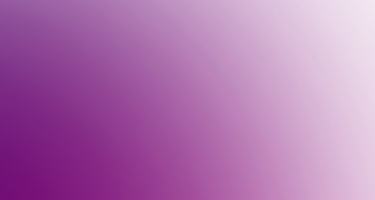 Interested in this story?
Contact us to discuss any inquiries you might have about this topic.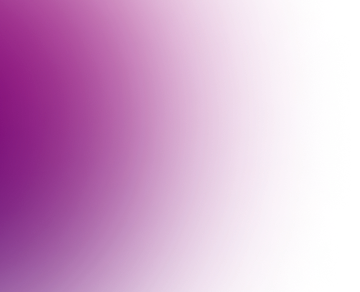 Thank you!
We will contact you soon!